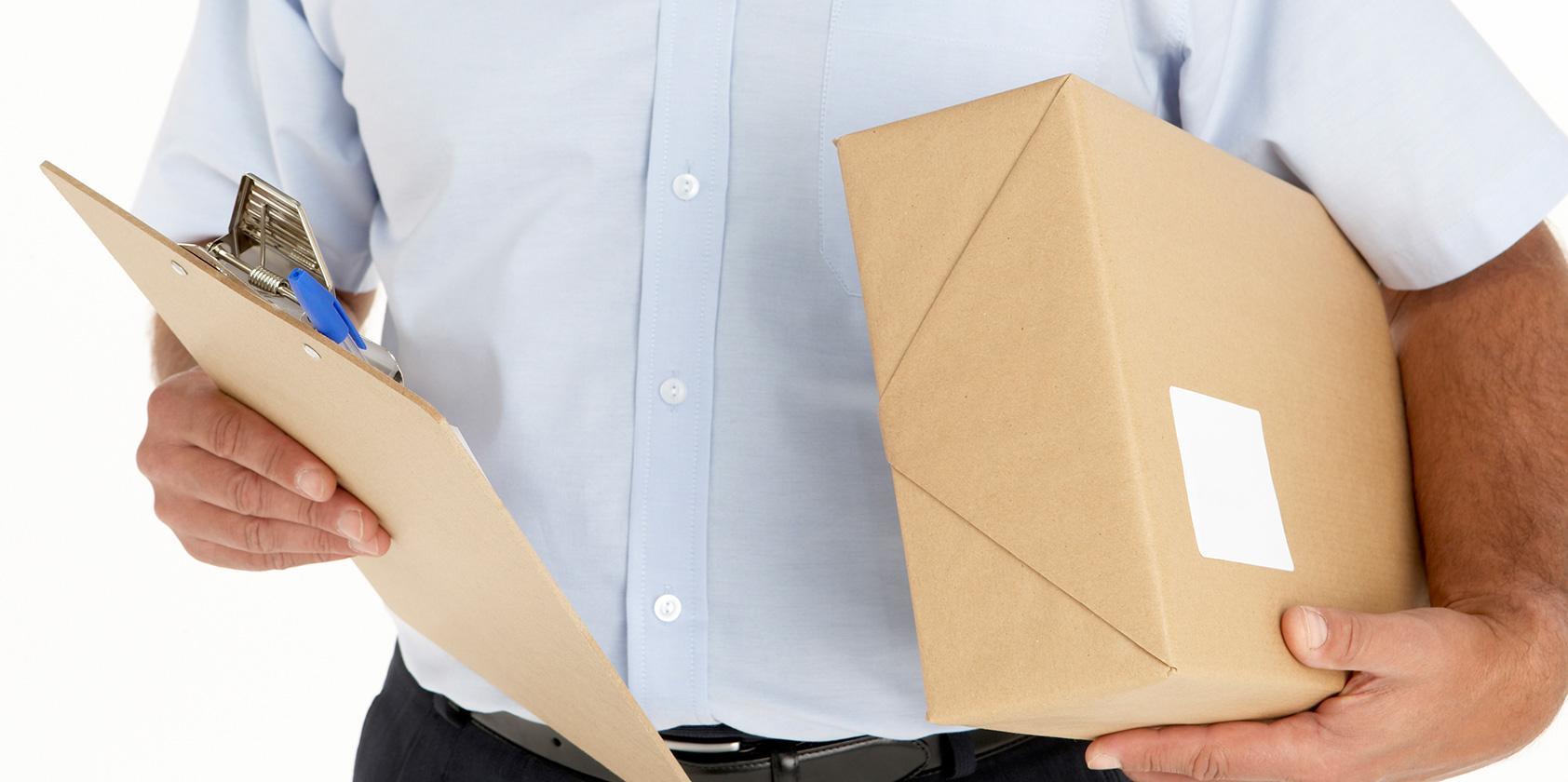 COURIER, MESSENGER AND DELIVERY SERVICES IN STOCKTON, CA
In between essential daily tasks such as going to work and running errands, you may not have time to tackle extra duties like delivering important packages. Locally owned Action ASAP Delivery Service has a team that can help. We proudly offer fast and affordable courier, messenger, and delivery services in Stockton and the surrounding areas.
Our staff knows some of the best routes around the city, which can help ensure that your letter or package arrives to its destination when it should. We provide worry-free management of your delivery needs no matter the number of packages or time of day. Our services are available 24/7, and we'll handle each item with care. We offer:
Action ASAP Delivery Service has been in business for 15 years, and we're fully bonded, licensed, and insured. Excellent customer service is an integral part of our courier, messenger, and delivery services, and we're conveniently located in Stockton, CA. Call us today to learn more about what we can do for you.
Messenger service
Courier service
Delivery service